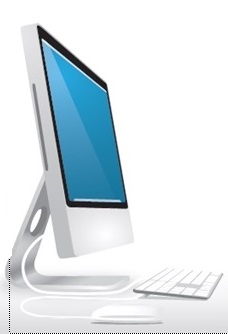 Training at Active Computer Support
Active Computer Support has Training Programs in all aspects of using and configuring computers available to the public. We have one-on-one training available either in the shop or onsite.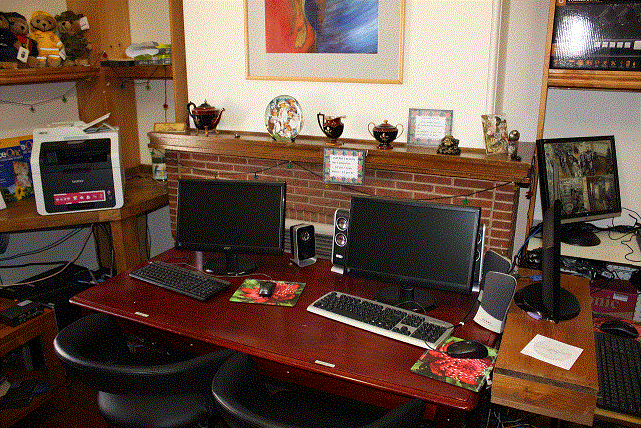 Types of Training
We at Active Computer Support offer in-shop and on-site one-on-one training courses in the any areas ...
How to configure and use Tablets/iPads, Phones, Laptops and Computers.


How to use specific programs like for example Word, Excel or Acrobat for specific tasks including setting up templates.


How to set-up external hardware including web-cams, modems, printers, fax machines, drawing tablets and audio equipments.


How to access internet including downloading programs, video and music safely. This includes how to ensure safe and quick access to other computers in your home or work network.


How to protect your computer and other equipment from surges and other power or telephone line anomalies. This includes combating brownouts, blackouts and power fluctuations.